Website and Graphic Design to Set yourself apart.
Work smarter not harder…
we are in an AGE OF DISTRACTION and it can be exhausting
to the point websites, branding and print design are not gaining ATTRACTION.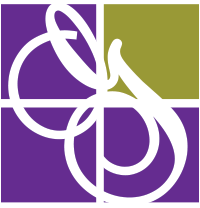 Talk to us about your project requirements.
Delivering solutions that work for you!
The Graphic Attic is a graphic design agency in downtown Burlington, Ontario, for website designs, print advertising, logos and corporate identity backed by solutions that are customized to fit your business needs.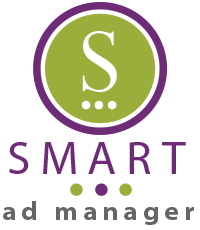 Are you taking advantage of all the options and tools available to you for online marketing?
Digital advertising, delivers promotional marketing messages to consumers. Be in front of Local Customers when they are ready to BUY!
I would highly recommend Barb and her team at The Graphic Attic for any website design you might have. Barb was instrumental in the development of the Taste of Burlington website from its initial start up to there-designs that have allowed us to showcase our program as it has grown in size and scope. The team at Graphic Attic is detail oriented and responsive to our needs and I am always confident that they can take my vision and make it a reality.
Linda Cvetanovic, Taste of Burlington
I came to Graphic attic to create a website. Up to that point I had no internet presence for my business. Barb was extremely helpful in working with me to build and create the image I felt was so important to attract the kind of students that would be a good match for my teaching style. Her knowledge in search engine optimization is also the reason why in a few months I was receiving many inquiries. Over the last year My Studio has doubled in students. I am thrilled with this outcome and would recommend her work highly. The inquiries are still coming every week, plus many complements on the website itself.
Susan Gudgeon, TNT VOX VOCAL STUDIO
The Graphic Attic helped us in structuring our web project and nurtured us through each step as it developed. They're great at listening to your ideas and provide a good design foundation to build upon. They're fun to work with as well provide a value added result. We were happy with the whole process and their sincerity in approaching our project. We would definitely recommend Graphic Attic for any web requirement.
Judi Mansfield-Jones, NanoQuest inc.
Website Redesign & Rebrand?
Ask us how and we'll share how we turn websites into a sales tool,
and make sure you are found in search engines.