Companies we recommend
Marketing is multi-faceted and requires a variety of solutions and expertise.
Small Business Evaluator

Epsilon's 3-Step Solution  is a do-it-youself diagnostic business tool. An in-depth program designed specifically for small business, to help  understand what's holding you back and, more importantly, why! 
It helps you evaluate, strategize and build your business.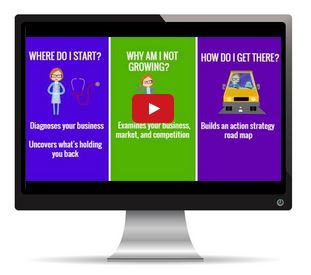 Translation
Laurier Translations, located in Hamilton, is composed of a dynamic team of competent translators whose expertise in
various fields and languages assures a finished product.
Website Security
Worried about being hacked? We highly recommend this company to keep your website safe from malware attacks.
Website Hosting
Looking for a hosting solution for your wordpress website?
Hosting Solution »